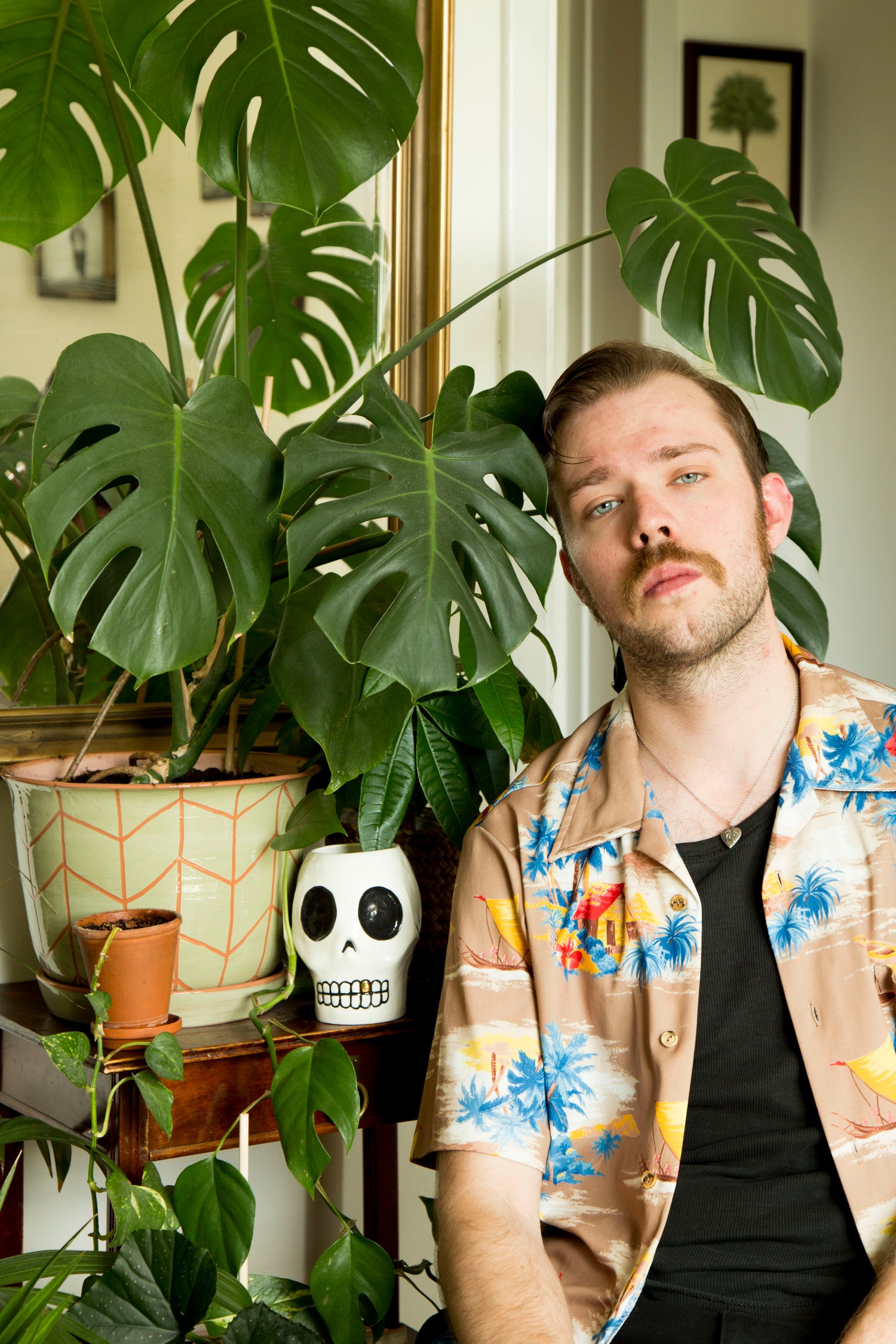 Sebastian Hägelstam
born 1993
With a long hate/love relationship to the concept of the Tiki Bar, most of my work revolves around the presence of post colonial structures and views throughout western popular culture. My interest lies in how history and values are embedded in popular culture and the products it produces, and how these products becomes vessels that keeps on carrying and passing on views to its users. I consider all the objects I make, whether its a metaphorically packed allegorical figuerine or something as simple as a coffee mug to have these concepts stored in them.
The objects I make are sometimes part of bigger projects and sometimes independent. Clay is the main material in which I work, but other materials finds their way into my practice from time to time.
My practice is not bound to any specific technique, but I mostly work with casting in stoneware and percelain. Always in molds made from my own sculpted originals.
Education
Research Lab
Konstfack University of Arts, Crafts and Design (2020-2021)

MA - Fine arts / Ceramics
Konstfack University of Arts, Crafts and Design (2018-2020)

Ceramic education
Capellagården (2016-2018)

BA - Fine arts / Industrial Design
Mid Sweden University, Campus Sundsvall (2012-2015)